Blighted European hop harvest last year and growing demand for craft beer may see prices rise too high for some independent brewers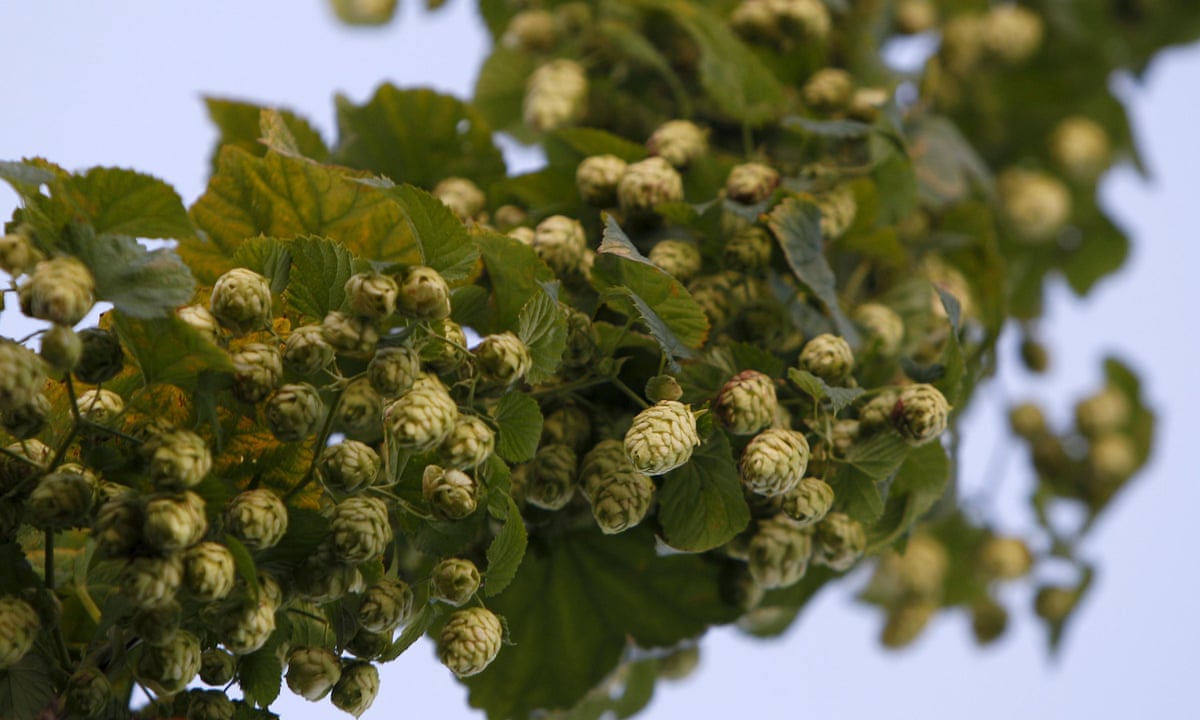 Fans of craft beer could soon face higher bar bills as small, independent brewers face a potentially serious shortage of hops.
The hot and dry weather last summer blighted the European hop harvest, and strong demand for craft beers, many of which use a large amount of hops, is putting small brewers profit margins under pressure and forcing them to raise prices.
Prices of some hop varieties have risen by up to 50%, industry sources say, while others are up to five times more expensive or simply not available, according to insiders.
On his farm at Boughton Under Blean in Kent, Tony Redsell has been growing hops since 1948, and some of the varieties he cultivates, strung along yarns supported by rows of high poles in the traditional fashion, are more than 200 years old.
He sells most of his hops under contract to small brewers in the US and his prices have risen by 20% in the past three years. Last year, the German crop was well down and American growers could not make up the difference, suggesting that prices will go up again.
The growth of craft brewing in the US has boosted demand for English varieties, Redsell told Reuters. Its a good time to be a hop farmer.
Most brewers have contracts with hop growers that protect them from sudden price surges, but future supply is at risk. The scarcity may get worse as multinationals such as AB InBev and SABMiller buy up craft beer brands and ramp up their production.
Bill Manley, the small batch product manager at Californian craft beer pioneer Sierra Nevada, said: Its tough for brewers, especially brewers that dont have hop contracts or who were a little late to the contracting game.
According to Manley, you have to go around and knock on doors like a neighbour trying to borrow a cup of sugar if you require more hops than projected due to better than expected sales.
Along with water, malt and yeast, hops are one of the main ingredients of beer. Germany and the US are the two dominant hop growers, each accounting for one-third of global production.
Germanys harvest fell by 27% last summer, according to the International Hop Growers Convention. There were also sharp declines in Czech Republic and Slovenia.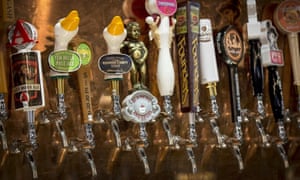 Read more: https://www.theguardian.com/business/2016/apr/11/craft-beer-industry-hop-shortage